Not always chosen design lamp can be integrated into the suspended ceiling.
You will need
consider:
plinth
platform
the ceiling type.
instructions
1
By Type Lamps - only 220 volts. Transformer, hidden behind the ceiling can burn it. Such incidents did occur.
Distributed under the lights the lamp MR 16 and under saving GX 53 and GX 70. Decorative lights for capsule halogen lamp is better to choose a cap of 6.35 rather than 4, 0.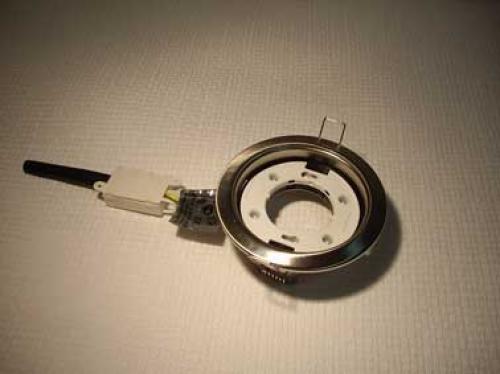 2
Particular attention - platform. Keep in mind that the film between the lamp and the ceiling laid termokoltso mm thickness. Therefore, ideally, to have light plane around the circumference and a side that allows to hide the ring. Absolutely unacceptable, when the lamp is cast and has high protrusions on the reverse side of the platform.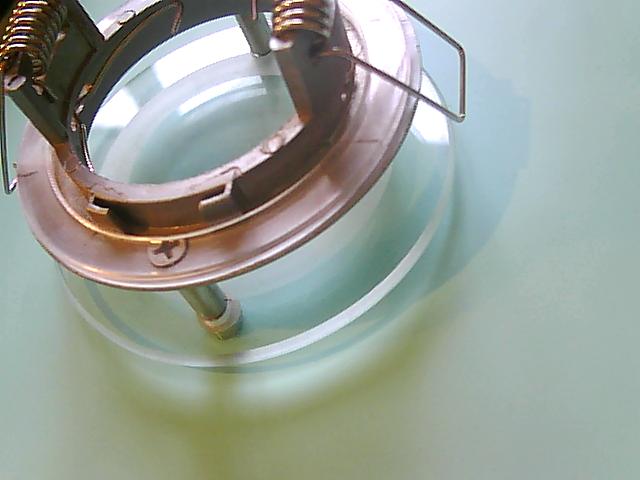 3
Stamped platform is much better - they do not heat and tend to have a side. Without rim nothing to close the gap between the lamp and the ceiling, which arises from termokoltsa pads.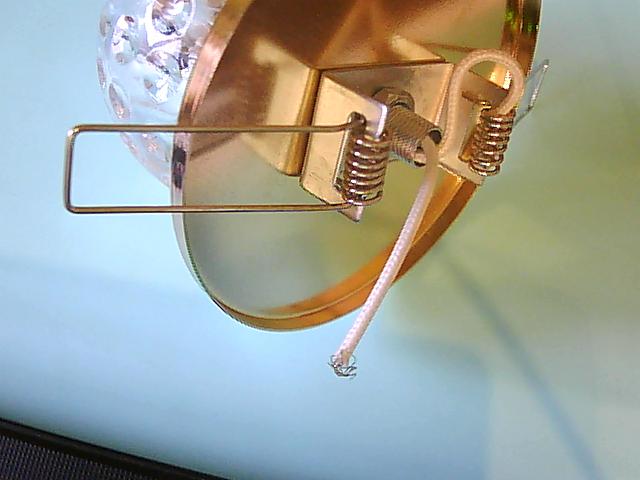 4
In plafonds two limitations:
Too heavy massive crystal ceiling will lead to the extension of the lamp assembly of the antennae over time.
Glass mounted below the ceiling lamps in parallel, it prevents air circulation and limits the power of the lamp (but such a lamp can be used with svetodidnymi lamps).