Do you want to please your loved ones for Easter? Make them magical eggs with messages inside.
Let each one will break one by one and reads lines magic in this holiday.
You will need
- A needle (or awl)
- Colored paints
- eggs
- paper
- Pencils or markers
instructions
1
Carefully make a small hole at the bottom of an egg (in its narrowest portion) by the needle. Turn wait until all the liquid is spilled.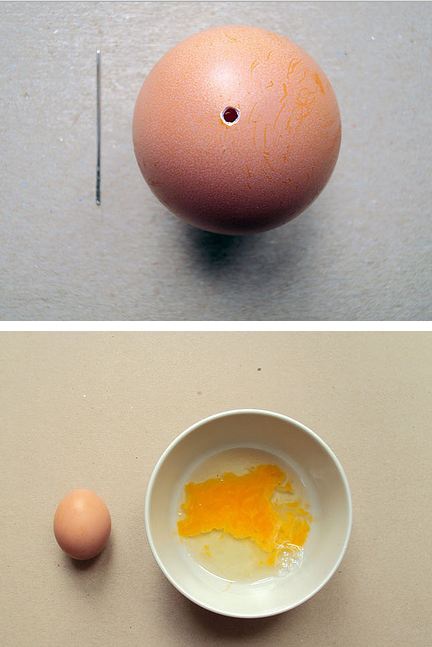 2
Paint the egg by using paints or dyes. If desired, it can be pasted colorful confetti or stickers.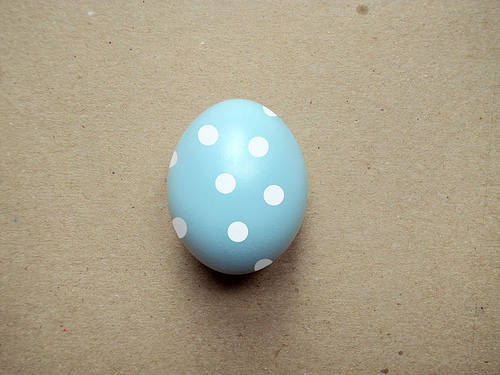 3
On a piece of paper write your message of magic, roll it into a narrow tube. Through Hole slide it inside the egg. Your egg with a secret message is ready!