If you have lying around the old bright sweater, do not rush to throw it. It can help to decorate your home in anticipation of the New Year holidays.
Fashioned from his old sweater christmas stocking.
Surprise yourself and your home ideei unusual.
You will need
-Scissors
-Needle
-Niti Color
-Usually sock
-Mel For the cutting
instructions
1
Spread your old sweater wrong side up on a flat surface. Take an ordinary sock and using tailor's chalk outline drag on a sweater.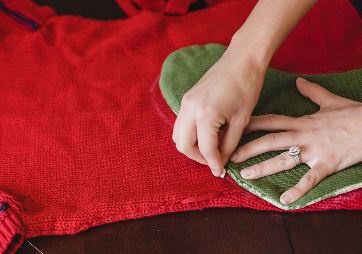 2
Cut along the contour of your future Christmas sock. You should have two parts of the sock.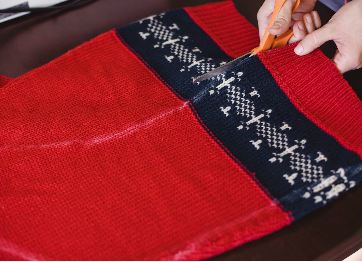 3
Carefully pin the two parts of the nose together. Please note that you need to stick with the front side of the front, so they were turned inward. Otherwise, turn the sock demonstrated irregular.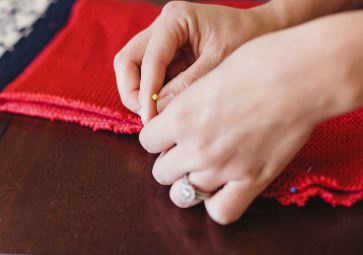 4
In the sewing machine or a needle stitch the two parts of the sock.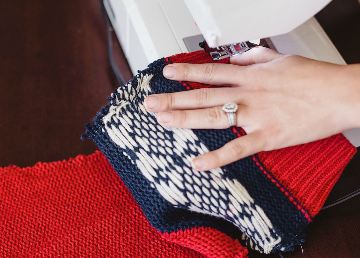 5
Remove the resulting toe on the front side. Your New Year's unusual for storage of small gifts is ready!