If you have an old stray sweater or cardigan, do not rush to throw them out.
Be sure to make a couple of flags to decorate the interior.
You will need
-Sviter Or jacket
-Pugovitsy
-Niti
-Needle
-Long sticks
instructions
1
Using scissors, cut the sweater on a small part in the form of flags.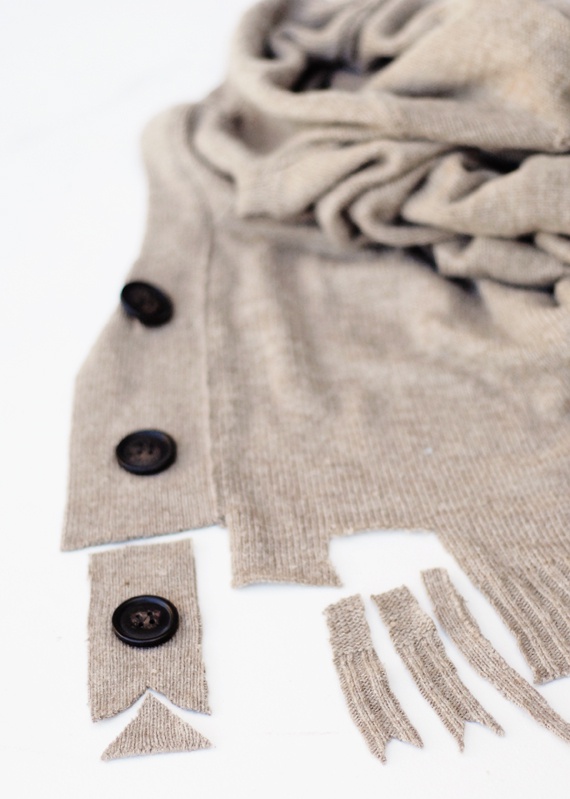 2
Each box secure on a long stick or skewer with glue. To decorate, sew buttons and sequins.
3
You can experiment with different forms of check boxes. Use an unusual decoration for your festive mood tradition room.