There are times when we need to keep the CD drive during transport or storage, but the packaging is not for him.
To help in this can a normal sheet of paper.
instructions
1
Take an ordinary sheet of A4 paper and we place a disc in the middle of the sheet.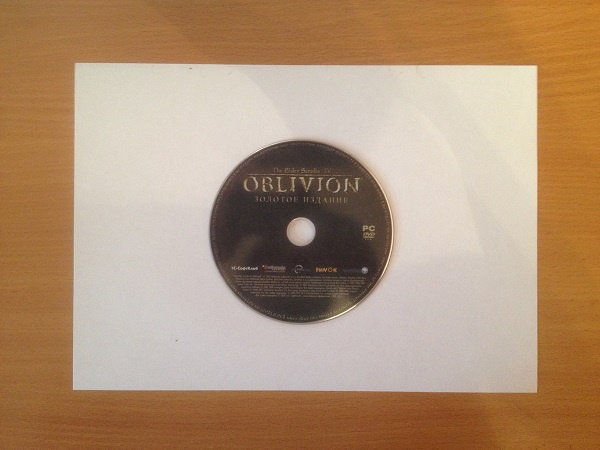 2
Fold the long border of the sheet to drive was very close sandwiched between them.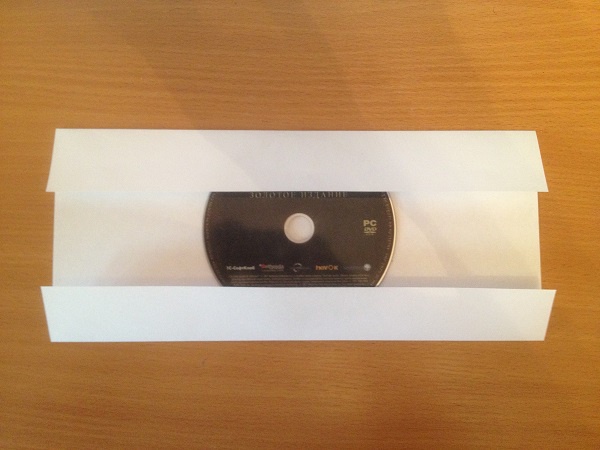 3
Bends one side so that the curved end closed a little more than half of the disc. On the other hand Fold the edge of the already folded side to get something like an arrow.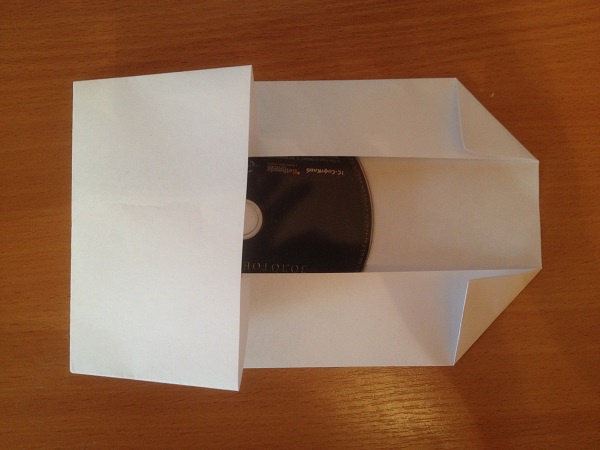 4
Now & quot-arrow & quot- can be inserted into the opposite end of the folded sheet. Done! You can write on the front of the envelope some information about the disc.