After the party there were many cups?
Surprise yourself and your children an unusual toy that decorate any celebration.
You will need
- Colorful plastic stakany-
- Stick out of morozhenogo-
- Red flomaster-
- skotch-
- Colored verёvka-
- stationery knife.
instructions
1
Using stationery knife to stick out from under the ice cream shape cut snake language. Paint the end of the stick in the red with the help of pen.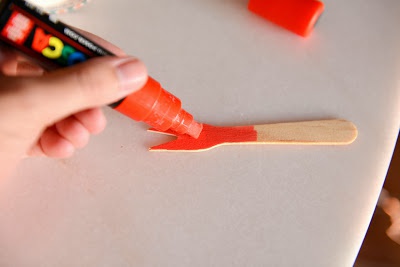 2
Each color cup cut a small hole at the bottom. Do this very carefully using a knife stationery.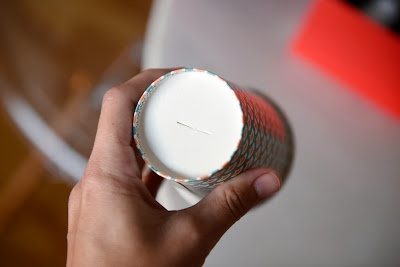 3
From colored paper-cut snake eyes and glue. Then, the slot insert your finished rod from the ice cream. Fix it on the back side with the help of adhesive tape.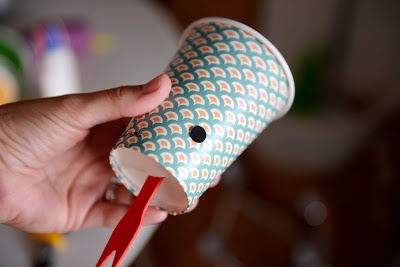 4
To glue the scotch as a rope, it will connect all the glasses.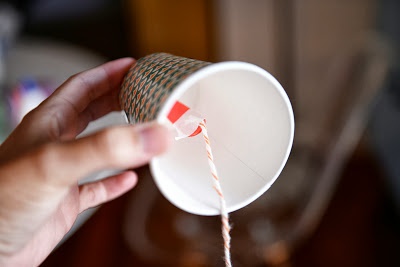 5
Connect the remaining cups using ropes. Your snake is ready!