You do not know how beautiful drawing, but you want to surprise your loved ones a beautiful postcard for New Year?
All you need - a beads and a little imagination.
You will need
- Thick paper
- Beautiful beads
- needle
- a thread
- scissors
- A marker or pencil
- eraser
- glue
- Color paper yellow (for the stars)
instructions
1
Using a ruler and pencil, draw a triangle on a piece of paper.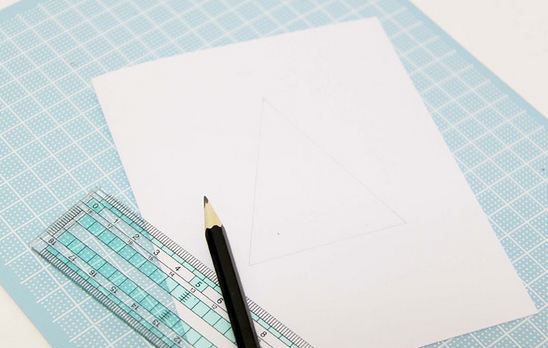 2
Thread the needle. On the thread carefully type beads.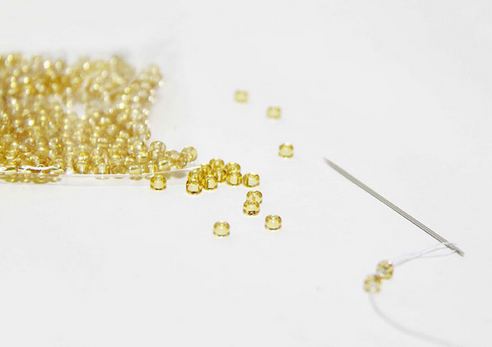 3
Enter the size of the beads with the side of your triangle. At the end of the tie a knot and cut the thread.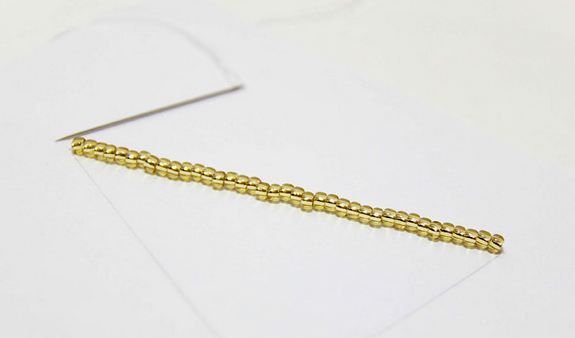 4
Repeat step 3 with the remaining space inside the triangle.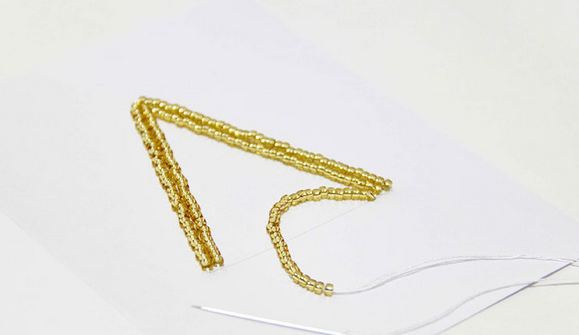 5
Carefully glue all the lines of the beads to the Christmas tree on a pre-planned lines.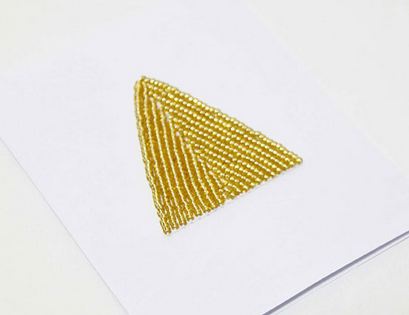 6
Use the eraser brush beads, so it gleams.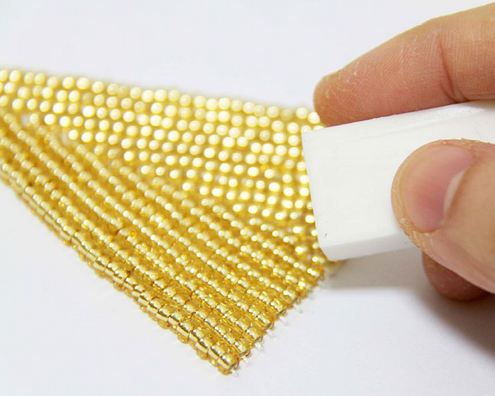 7
From shiny paper-cut star and glue it to the top of your Christmas tree.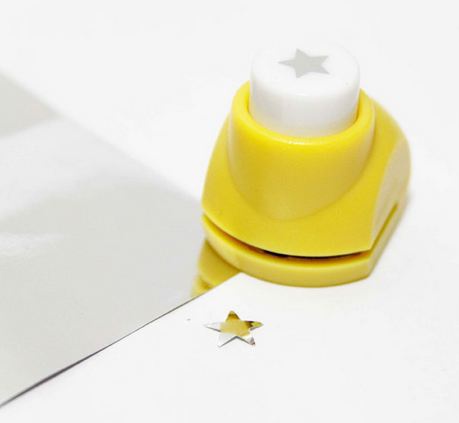 8
Add to your postcard with a greeting sign.