Want to refresh your interior with an unusual picture?
And what about the buttons and a simple cardboard?
Not necessarily beautiful to be able to draw, to create a "push" a masterpiece.
You will need
-Frame
-Penokarton
-Button
-Karandash With a ruler
-Stationery knife
instructions
1
Using stationery knife cut foam board on the size of the frame. Pre-chalk or colored pencil can make a mark on the wrong side of cardboard.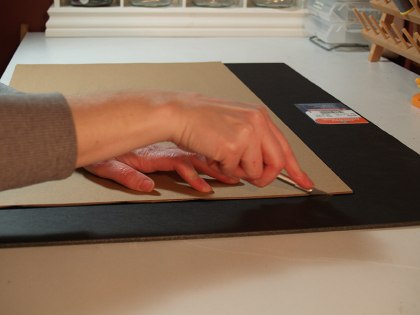 2
A simple pencil on foam board write a beautiful inscription (proverb, greetings, wishes). Do not press hard on the pencil, or the line will be visible at the end of work.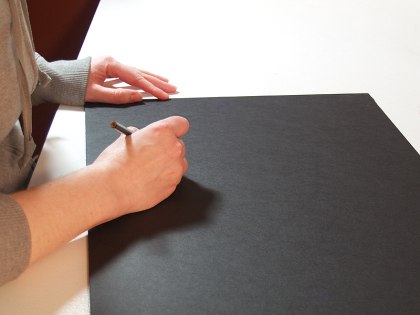 3
Carefully lay out the buttons on his label foam board.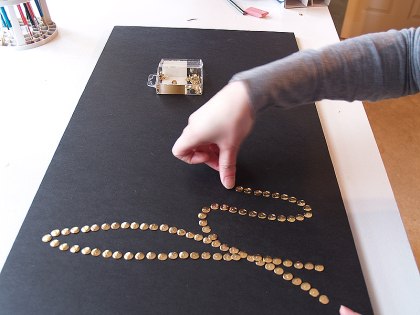 4
Insert the finished foam board with your sign in the frame. Your picture is ready!