Want to make a New Year a little Christmas tree to decorate your home? Stock up felt and fantasy.
A couple of minutes and this wonderful hack will have you at the table!
You will need
-Zelёny Felt (or any felted fabric)
- Cotton wool for filling
-Needle
-Niti Contrasting color
-Scissors
instructions
1
From felt, cut a pyramid (or star shape). The height of each side of 5 to 10 centimeters.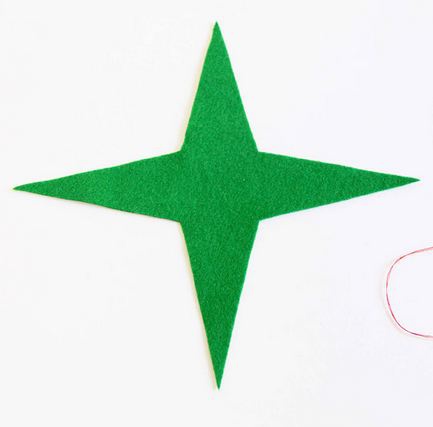 2
Carefully sew three sides of your future trees. Before going to sew the fourth, fill the Christmas tree parolonom or wool.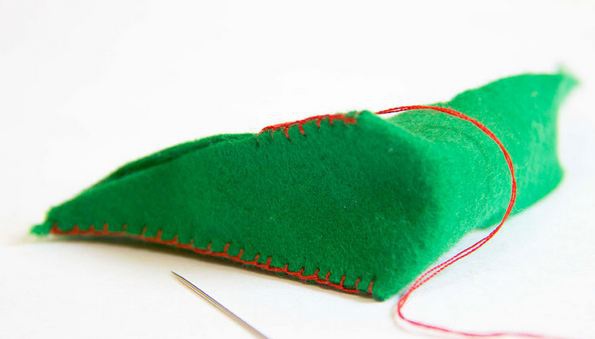 3
Fasten your crafts upper stitches at the top of the Christmas tree.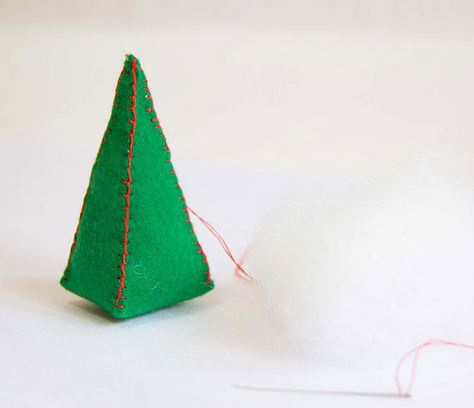 4
If desired, of felt of yellow color, you can make the stars. Cut two identical template, fill them with cotton. Secure stitches.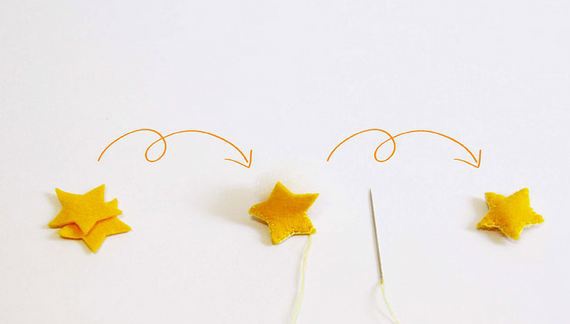 5
Sew or glue the star to your Christmas tree ready. Unique Christmas hack ready!