Tired of boring monotonous view of the refrigerator?
Dilute it with fresh shiny magnets - they are made fast and easy!
You will need
- Small magnity-
- blёstki-
- kist-
- glue gun-
- Decorative felted wool balls (pompoms).
instructions
1
A small amount of sequins pour onto the paper. Using the brush, apply a little glue on the magnet. Shake the glitter from the paper to the magnets. Apply several layers if necessary.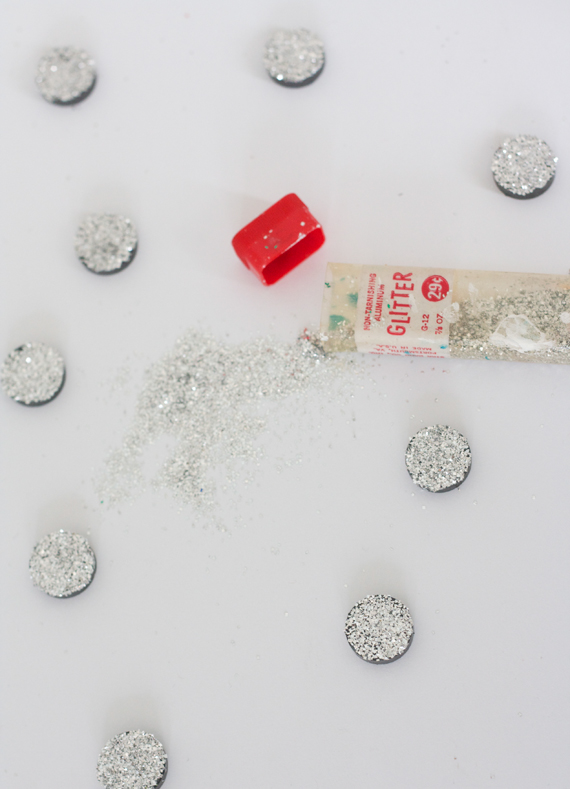 2
You can buy or make felt ballstheir own. This ball is very simple from the ordinary wool or yarn. Just wrap a few strands around your finger, the middle of the tie, and cut off the ends.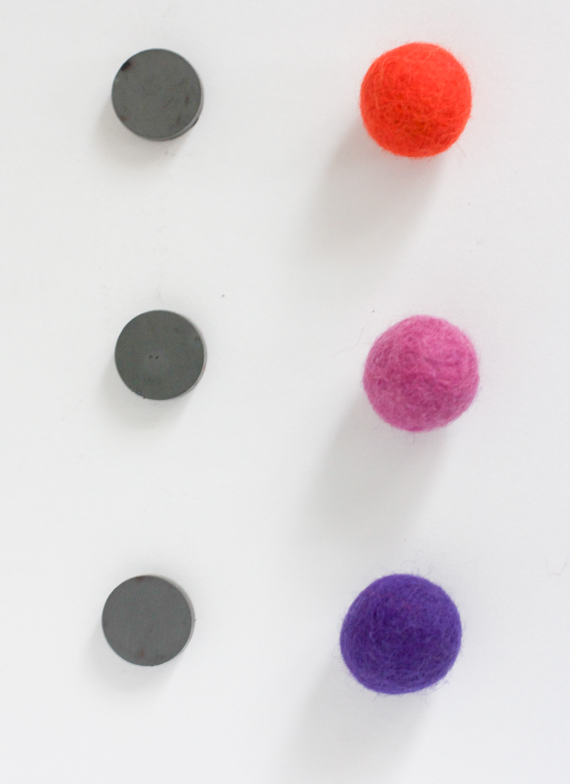 3
Apply the remaining magnets little glue with a brush. Top carefully glue bead. Allow to dry. Your magnets are ready!