Every house exists a couple of old stale plastic bottles.
Turn them into a great accessory for evening attire - a bracelet.
You will need
-Plastic bottle
-Chain
-Pliers
-Scissors
-Ruchka / Marker
-Large Sewing needle
instructions
1
Prepare your work area, be sure to have collected all the materials for the job. Cut the bottle in half lengthwise.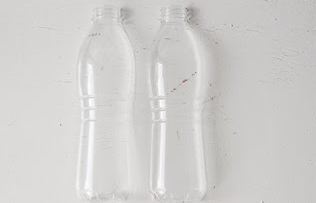 2
Cut the bottle into small squares. In each square marker, draw a circle and cut out.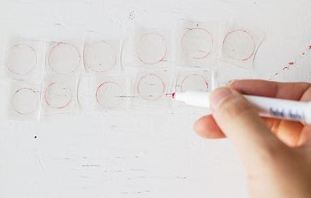 3
Using paints, varnish or paint the color markers each circle to the desired color. For beauty, use different combinations of shades.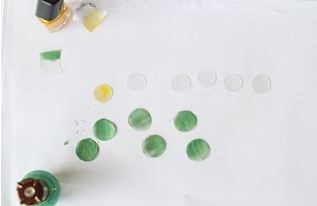 4
With the help of a large sewing needle, pierce the circle at the top. Now gently push each pierced by a circle in the chain and lock it.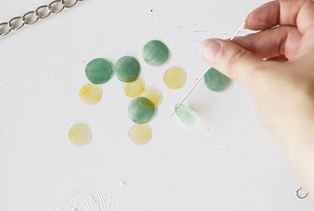 5
Your unique design bracelet ready! Enjoy your creation.