One of the easiest in the manufacture of bracelets -this bracelet on Memory-wire, special wire in the form of springs, which can be found in online stores for needlework. This wire does not lose form is convenient because you can make universal bracelets without clasps.
Moreover, children are also happy to take part and be able to easily create decorations to your liking.
You will need
Memory-wire, beads, pliers, wire cutters.
instructions
1
Take Memory-wire and cut it with wire cutters so that in the hands of you was a spring 5-7 rings. Be careful, hold the wire so it does not jumped in your face.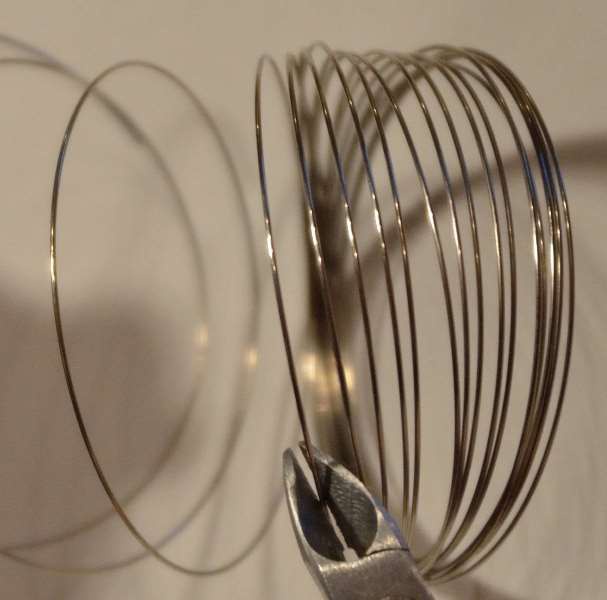 2
Round-do at the end of the wireloop by bending the last centimeter of the wire in the ring. Wire tough, you need to make an effort, but it will not be unbent later. Try to make a perfectly round (or teardrop) loop that looked neat decoration.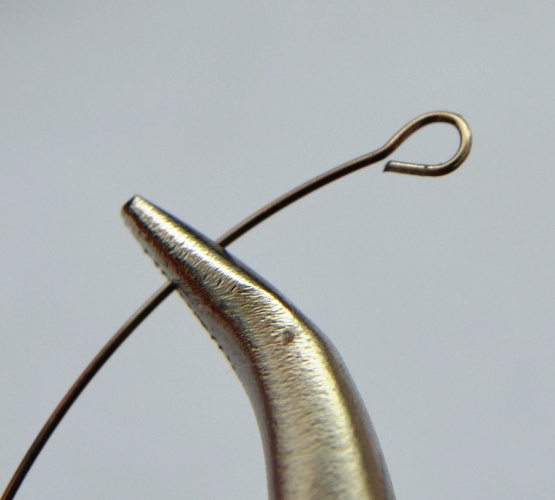 3
Beads strung on a wire in a random order, until you reach the end of the wire. Leave 1-1.5 cm to create loops.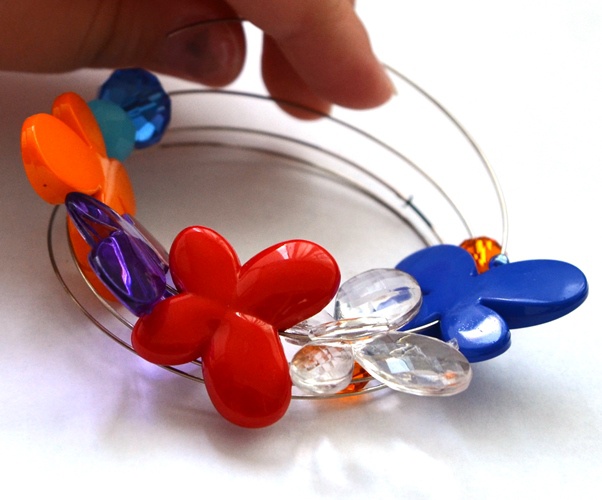 4
Take the pliers and bend the other end of the wire loop to secure the beads on the bracelet.
You have turned decoration, which is enough to wrap around the arm. Fasteners are required.