Details - how to fold a piece of paper and cut a beautiful snowflake.
You will need
A sheet of paper, I - an ordinary sheet of A4, it is better to take a large cloth
Scissors
instructions
1
We turn off the sheet in half crosswise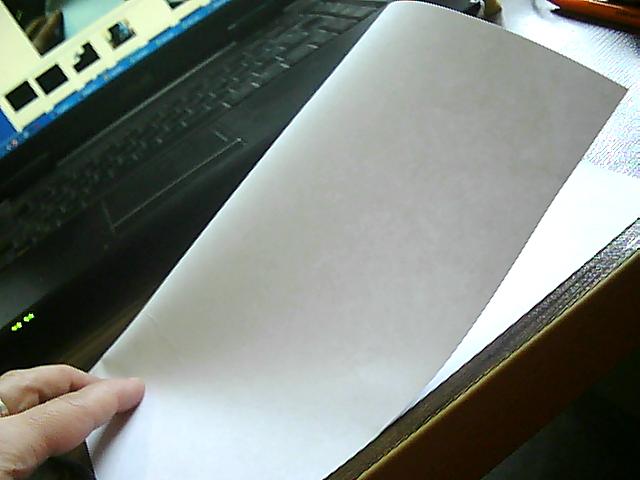 2
Now, along the half, only to find the middle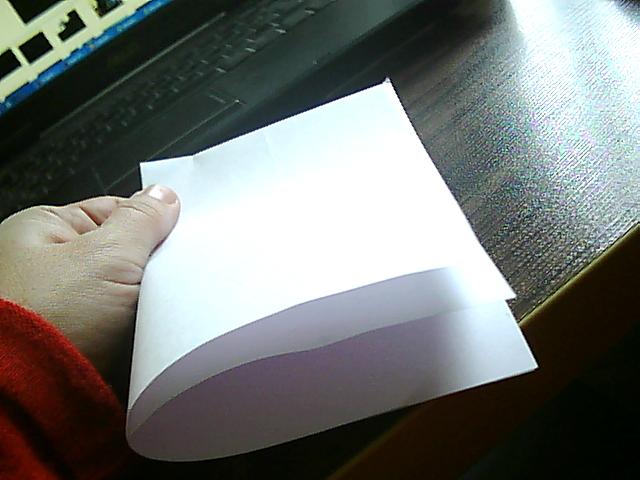 3
Wrap the edges of the paper, folded in half, one by one - can be seen in the photo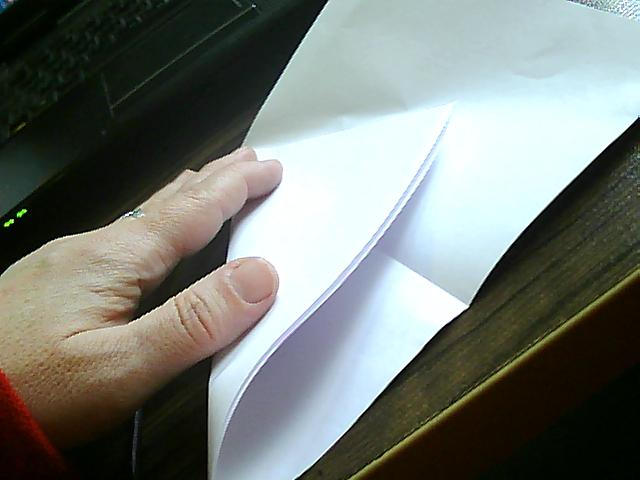 4
It follows that the leaf is uniformly bent, and ends up getting out of bends.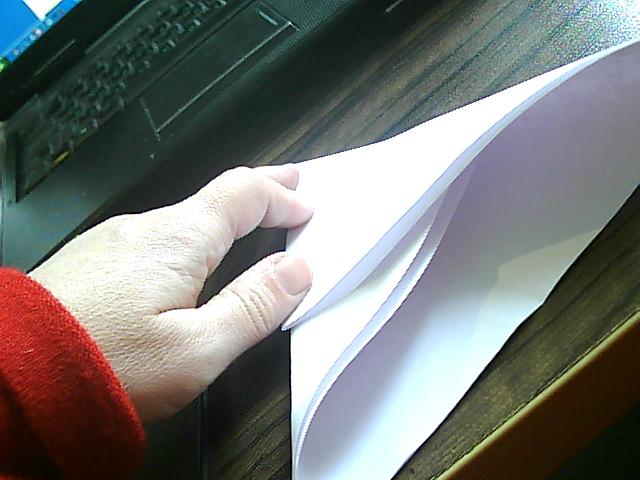 5
Now turn off half the resulting envelope. We need to practice to make sure that the outer edge of the sheet reached exactly to the fold.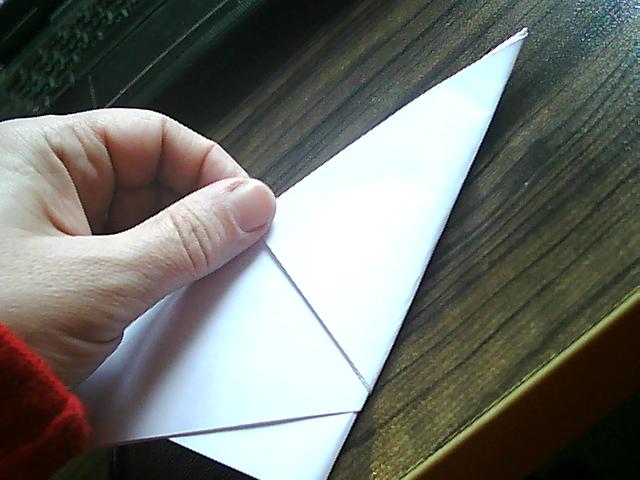 6
As long as there is no experience, it is better to draw a rough outline of snowflakes in advance.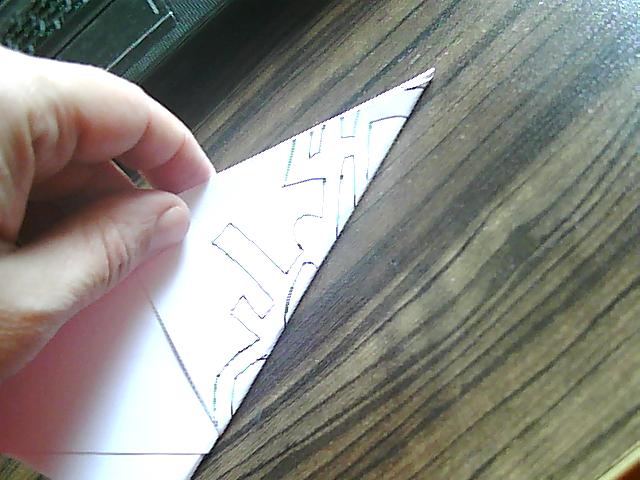 7
Neatly cut out the contour.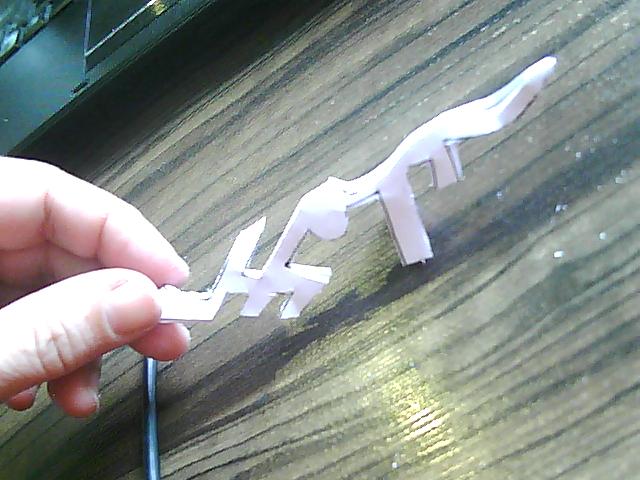 8
Gently unfold.